The Future of Toys - kids school holiday workshop callout

Sunday 2 July - Wednesday 5 July
The Future of Toys is a participatory art project exploring ways we can turn old toys and flood-affected objects into new inventions that reflect our most ambitious imaginations. It engages young people to reconceptualise their relationship with disused possessions and flood waste and participate in a facilitated design project over a 2-day workshop, and exhibition of their work.

Lismore Regional Gallery invites children aged 7 - 12 years, to join The Future of Toys for two-day workshops. The workshops are on Sunday 1 July - Monday 3 July, and Tuesday 4 July and Wednesday 5 July (during school holidays). Kids will have the opportunity to explore ways we can turn our old toys and flood-affected items into something new. Together we will celebrate our old objects through stories and poems before we pull them apart into raw materials. We will think about what might be useful in the future for our town and communities. We will make our new invention ideas using machines designed and built by artists to shred, melt and recycle plastics. Finally, we will show our new inventions in an exhibition, open to the public.

Participants are asked to bring a plastic toy or flood-affected item that they would like to re-purpose. The workshop is free, and all other materials are provided. Participants must attend both days of the workshop.

The objects that participants make will be exhibited in an exhibition in Lismore. The objects will then tour and be exhibited in a gallery called Wayout in Kandos, regional NSW. Please note that participants will not take their objects home immediately after the workshop, but they will be returned to you after they have been exhibited (twice!).

If you would like your child to join the workshop please email our Public Engagement Officer, Linsey Gosper, at linsey.gosper@lismore.nsw.gov.au, call the gallery on 02 6627 4600 or book your ticket here. We encourage Aboriginal and Torres Islander people, people from diverse cultural backgrounds and people living with disabilities to apply. If you have access needs please discuss this with us so we can assist you. There are limited places available.

About the artists and facilitators

Sarah Hall is a Naarm-based artist and writer, and an ex-Lismore resident. She is interested in creative material reuse, soft fabrication and community-driven design.

Benjamin Paul is an artist and designer living and working in Muwinina country in Tasmania, whose work sits at the intersection of design and social practice. Ben looks to create work not only for people but with people, to imagine, and express ideas and dreams to create sustainable and preferred futures. His work includes explorations in materiality, localised plastic recycling, community-led problem solving, systems thinking and built public work.

Léandra Martiniello is a Southern Arrernte ecologist and writer living at The Channon on Widjabul Wai-bul Country. She is interested in the reshaping of human and societal ecologies and the radicalisation of imagination.

Cally Winfield is a seamstress specialising in upcycling. They live on Widjabul Wai-bul Land and run a small costume business.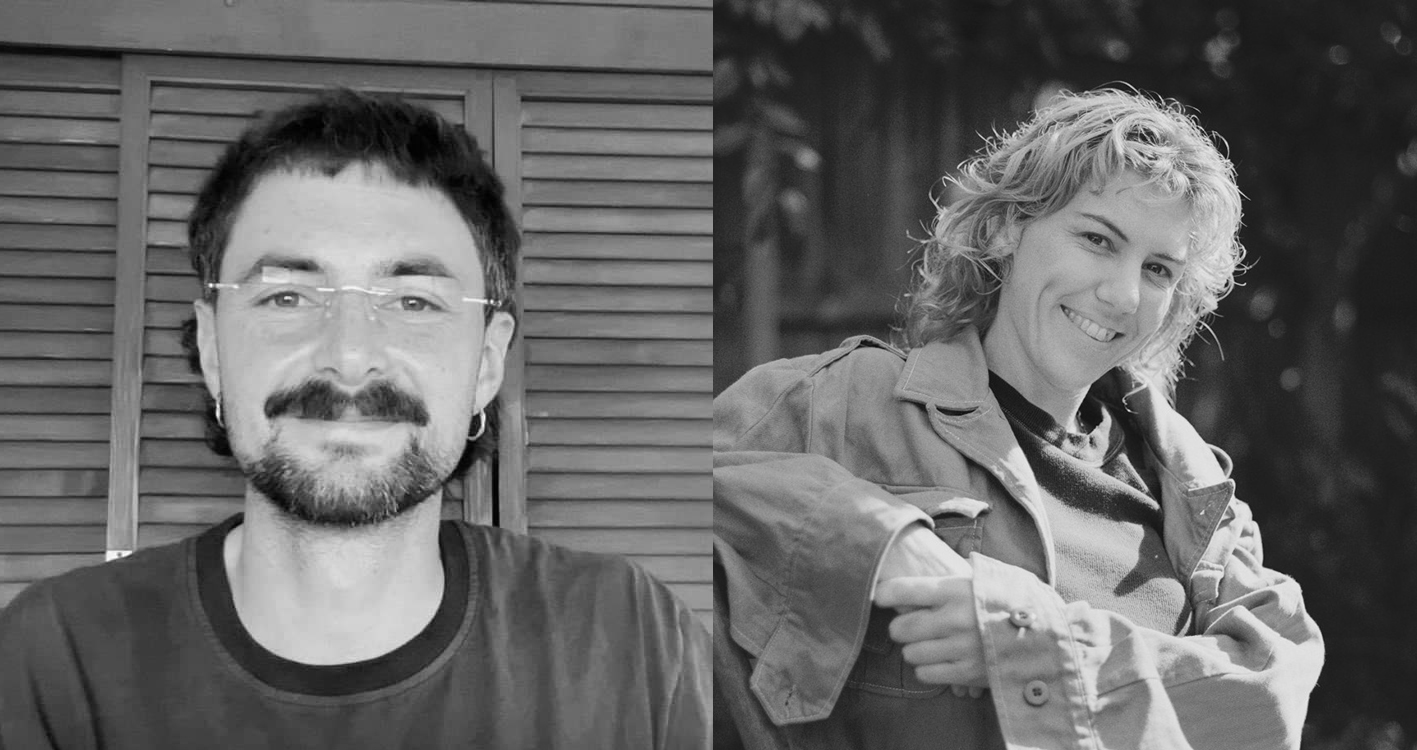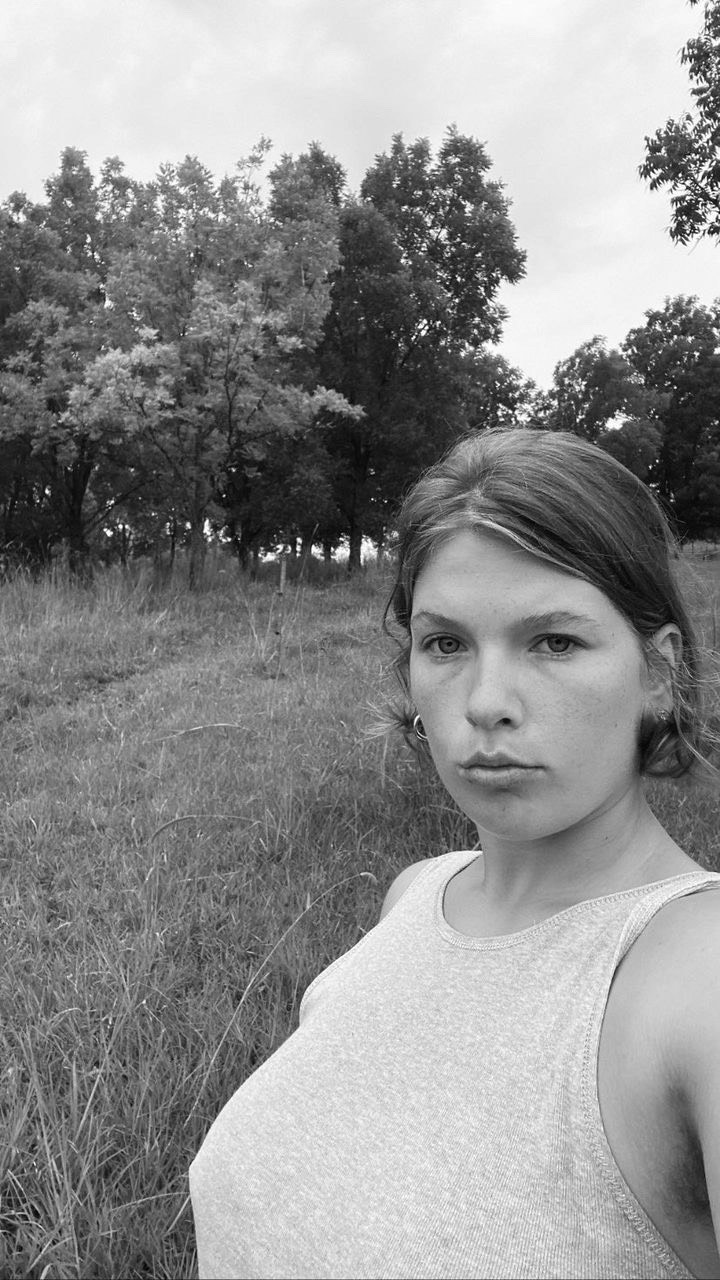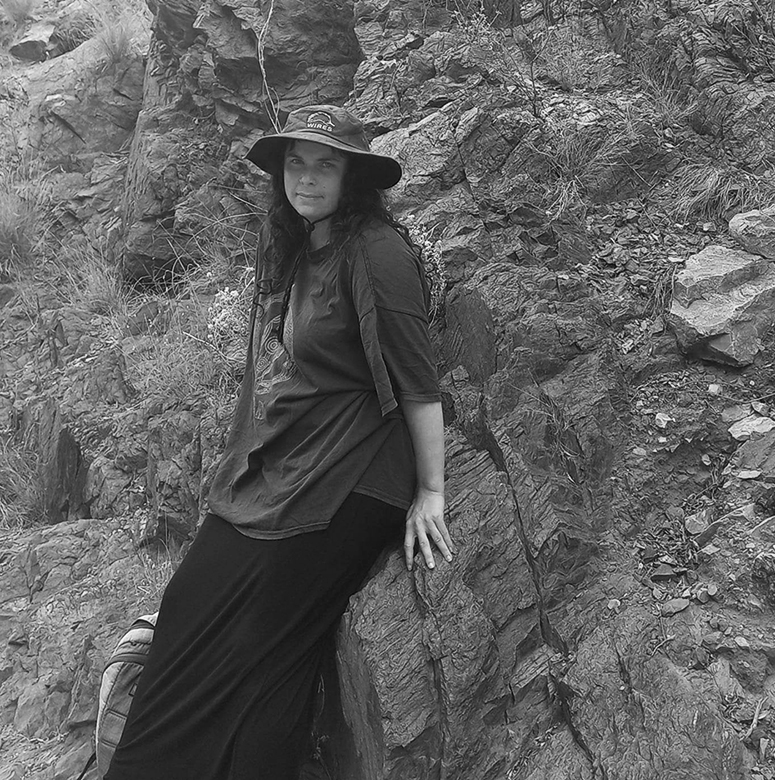 Photographs by Thomas McCammon, Peter Fong and Rosa Spring Voss.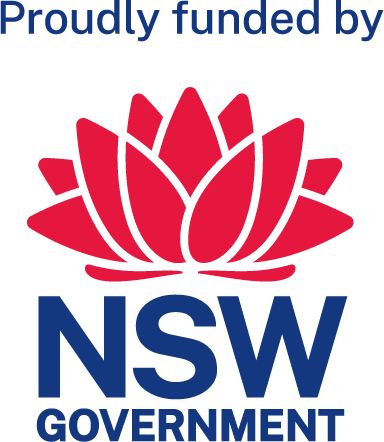 The Future of Toys is proudly funded by the NSW Government.