Superhero for a day!
10.30am - 1.30pm
Saturday 14 Jan 2017
Superhero for a day!
Come to Lismore Regional Gallery and join with Peggy Popart for a Super Tour of the exhibition Superheroes and Monsters,
by local emerging artist Nathan Gooley.
After the tour we will fly out to Spinks Park with to play superhero themed, games, art activities and have a picnic behind the Gallery. There will be a dress up box and music for singing and dance along to your favourite super songs as we play superhero and monster statues. Come along and show us your most Super moves!
Come dressed as your favourite Superhero or Super Villan, bring a packed lunch and your best cape!
When: Saturday 14th January 2017
Where: Meet at Lismore Regional Gallery at 10.30am
Cost: $8 per person or $20 per family
Lunch is not included so please remember your packed lunch for the picnic
Bookings Essential, for more info: contact Claudie Frock, Learning Officer at Lismore Regional Gallery
p. 02 6622 2209 m.0432 400 753 e.Claudie.Frock@lismore.nsw.gov.au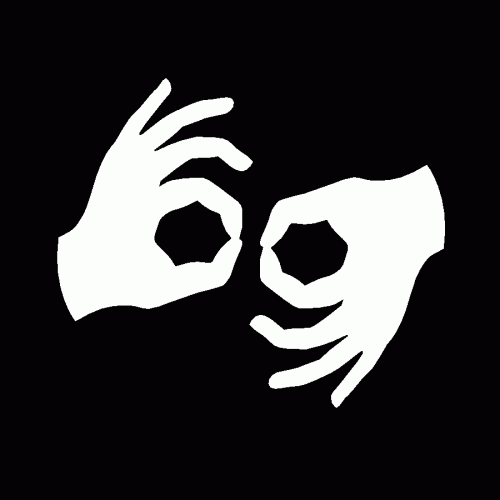 An Auslan Interpreted event