Studio A Superstars :: Artist Talk with Greg Sindel & Gabrielle Mordy

Cancelled
Unfortunately the Byron Writers Festival has made the difficult decision to cancel all events due to Covid 19 and the health and safety of everyone involved. For this reason the Studio A Superstars Artist talk with Greg Sindel & Gabrielle Mordy has also been cancelled.
We apologise for any inconvenience.
Thanks for your understanding.
Artists living with intellectual disability face a variety of barriers along the path to practising as professional artists.

Hear Studio A artist Greg Sindel and Artistic Director Gabrielle Mordy speak about how artists at Studio A are using the power of comics and storytelling to overcome obstacles and become successful and renowned visual artists... or in their words 'superstars'.

This is a free Auslan interpreted event, bookings are essential

In partnership with Byron Writers Festival
Supported by Southern Cross University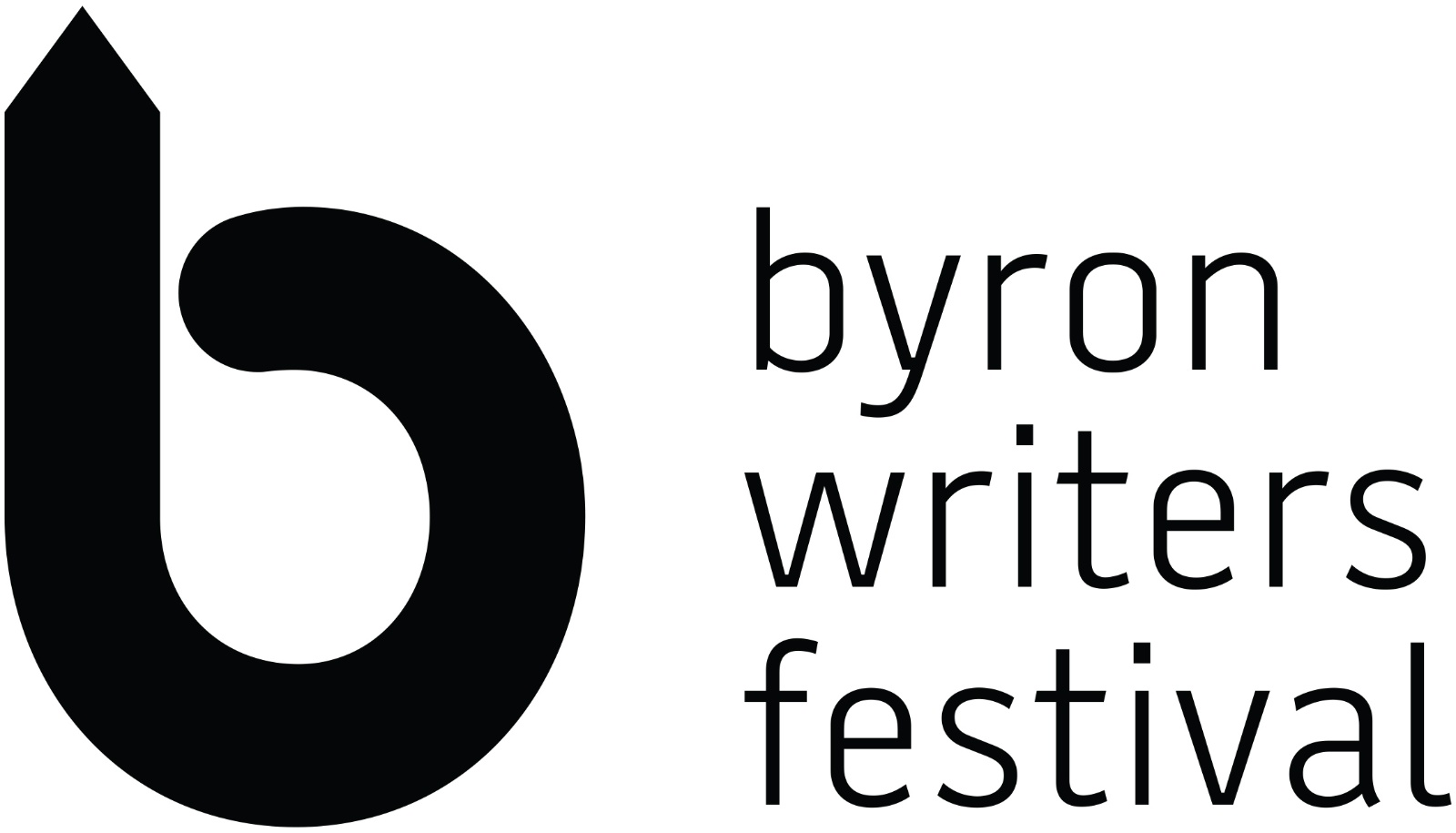 About Studio A
Studio A is a supported studio based in Sydney Australia that tackles the barriers that artists living with intellectual disability face in accessing conventional education, professional development pathways and opportunities needed to be successful and renowned visual artists. The enterprise paves professional pathways for such artists so that they can achieve their artistic and economic aspirations.

Studio A provides its artists with a working studio space equipped with specialist materials and support-staff. It also manages an annual exhibition program and facilitates weekly workshops provided by invited contemporary artists. Studio A supports a variety of artists working within a range of disciplines and thus strategically links Studio A artwork with an equally diverse range of target markets including art, design, craft, and corporate markets.

The Studio A program is structured to operate as a social enterprise, meaning revenue derived from the program's activities is invested back into the program to increase its artistic and social outcomes. Income derived from the sale and exhibition of artwork directly benefits the artist.

Studio A contributes to various personal outcomes for the artists including increased self esteem, increased aspirations for the future, broader social networks and a sense of belonging, increased financial security and improved mental health. More broadly, within the community Studio A reduces stigma associated with people with disability and increases diversity and inclusion. Studio A offers the mainstream arts sector access to new artists and new opportunities for unique collaborations. Read more>
About Greg Sindel
Greg Sindel is a passionate and prolific graphic novelist. An ardent researcher, Greg is an expert on cult comic and horror film classics and is constantly sourcing new material from which to derive inspiration. Read more>