Auditory Visions
12 Sept - 24 Oct 2015
Vicki Fayle Gallery & Screen Gallery
Seven contemporary Australian printmakers were asked to contribute works that could be seen and heard. G.W. Bot, Jan Davis, Rona Green, Alexi Keywan, Bruce Latimer, Travis Paterson, and Michael Schlitz each created two prints focussing on an environmental or personal space. Their works depict scenes of quotidian objects under a microscopic lens, exotic locations seen through dreams, and inner worlds rendered visible.
Soundscapes by Jay-Dea Lopez
Curated by Jay-Dea Lopez and Rona Green for Lismore Regional Gallery
To listen to the sounds tracks for artworks in Auditory Visions go to: http://auditoryvisions.org
This project was assisted by a grant from Arts NSW, an agency of the New South Wales Government and supported by the Visual Arts and Craft Strategy, an initiative of the Australian State and Territory Governments.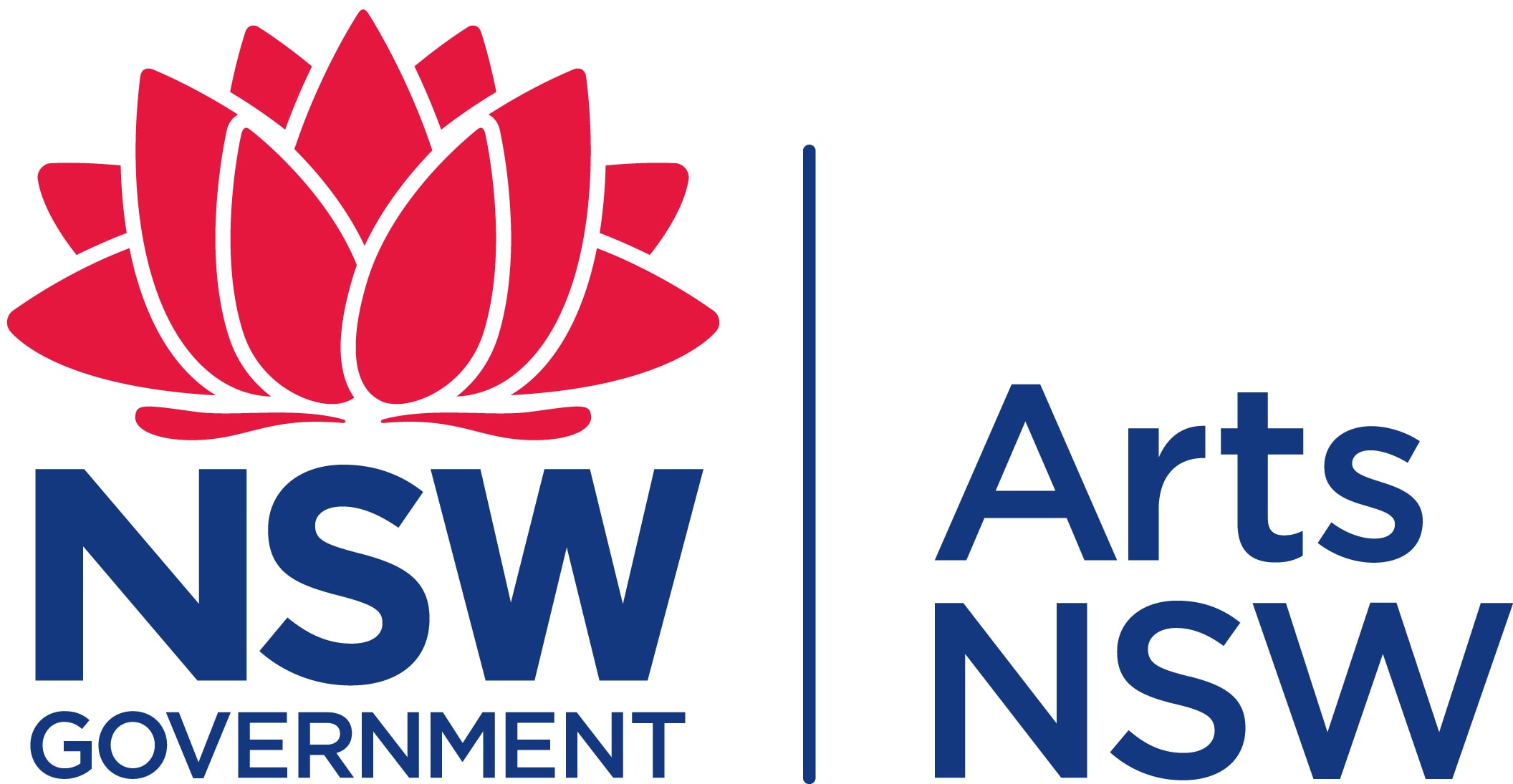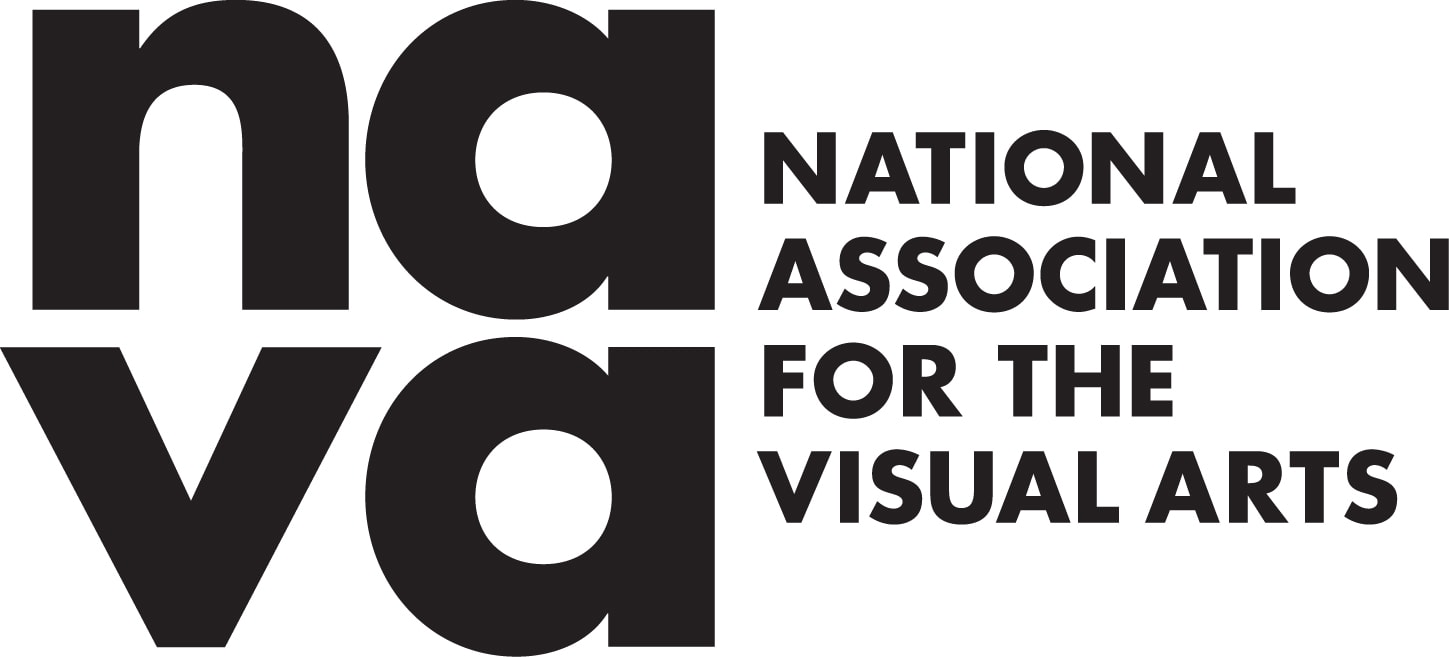 The program is administered by the National Association for the Visual Arts (NAVA).