ArtVenture: From Empty Shop Fronts to Vibrant Art Spaces   

In collaboration with Lismore Regional Gallery and vacant shop owners, Lismore City Council is proud to present ArtVenture. This innovative program is set to revitalise Lismore's business centres by transforming empty shop front windows into vibrant art exhibition spaces, showcasing our local arts sector and, importantly, supporting our local businesses.

Since 1948, Lismore Regional Gallery has grown an esteemed permanent collection featuring artworks by nationally and locally significant artists. The collection represents Australian art history and reflects the unique stories and experiences of Lismore and the Northern Rivers region.

ArtVenture includes works by: Alan Baker, Rene Bolten, Kevin Connor, Elisabeth Cummings, Edna McKenzie, Jon Molvig, Digby Moran, Margaret Olley, Pamela Tippett, Oral Roberts, Adrian Wiszniewski, Lucas Wright, Michael Zavros.

In 2022, Australia's east coast endured three severe weather systems that led to record rains. The weather events inundated Lismore with flooding, the highest levels in history reaching up to 14.4 metres, destroying the city and many works from the permanent art collection.

ArtVenture showcases the saved artworks in the permanent collection that have been carefully restored to bring a renewed richness back to the city and reflect its resilience. The trail enables visitors to discover the evocative artworks printed on the windows of empty shopfronts and learn about the unique stories behind each artwork.

ArtVenture evokes a sense of adventure and exploration and invites participants to embark on an exciting art walk, discovering hidden treasures in unexpected places.

The deepest gratitude to ICS / International Art Services, IAS, Create NSW, and MGNSW, for supporting Lismore Regional Gallery through the recovery of the collection and helping to triage it out of the building in the immediate aftermath of the flood.

ArtVenture is presented by Lismore City Council's Destination and Economy Team in collaboration with the Lismore Regional Gallery.

Discover more about each artwork at the links below.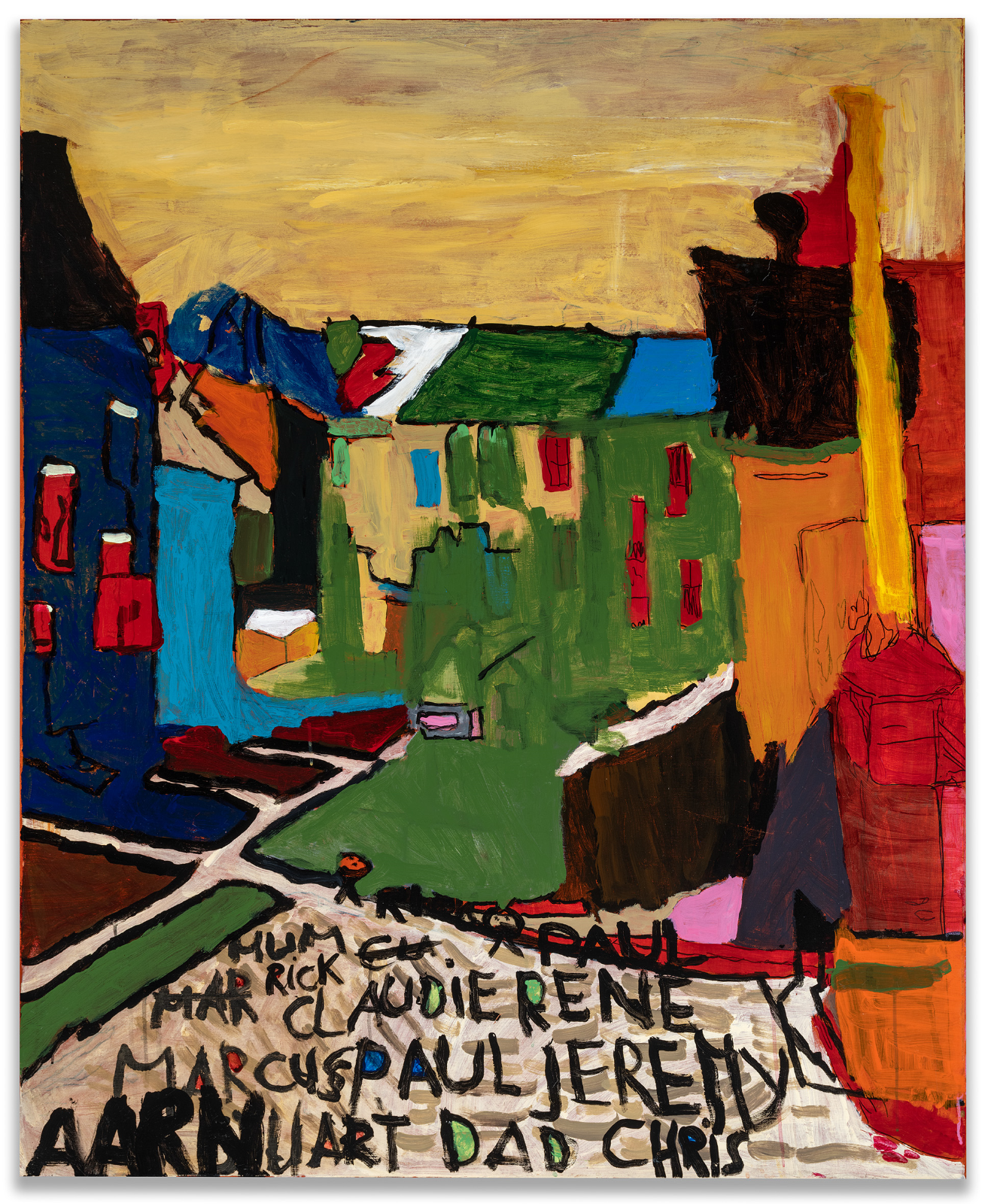 Lucas Wright, The Village
GOLLAN HOTEL, 73 KEEN STREET LISMORE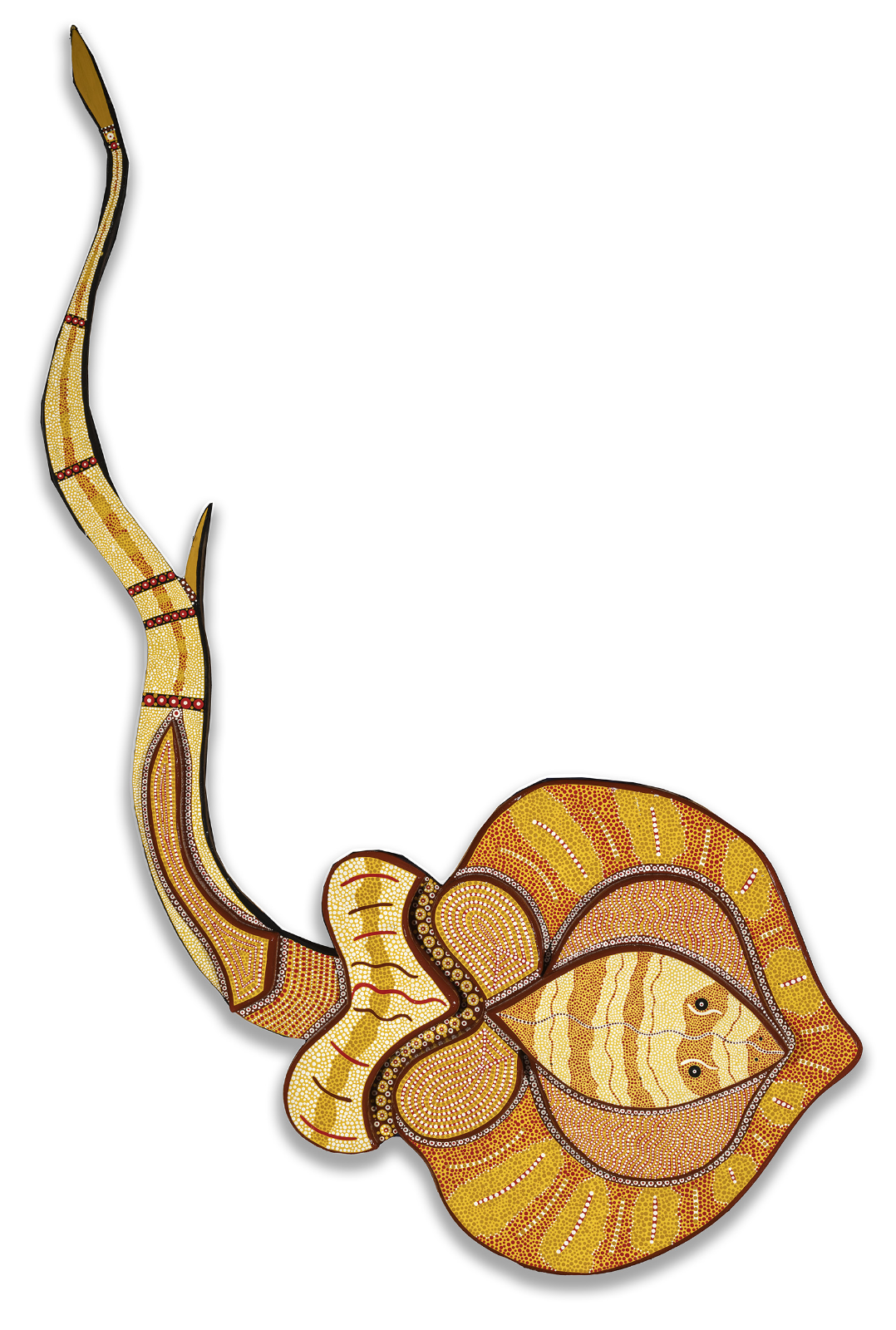 Oral Roberts, Stingray
87 WOODLARK STREET LISMORE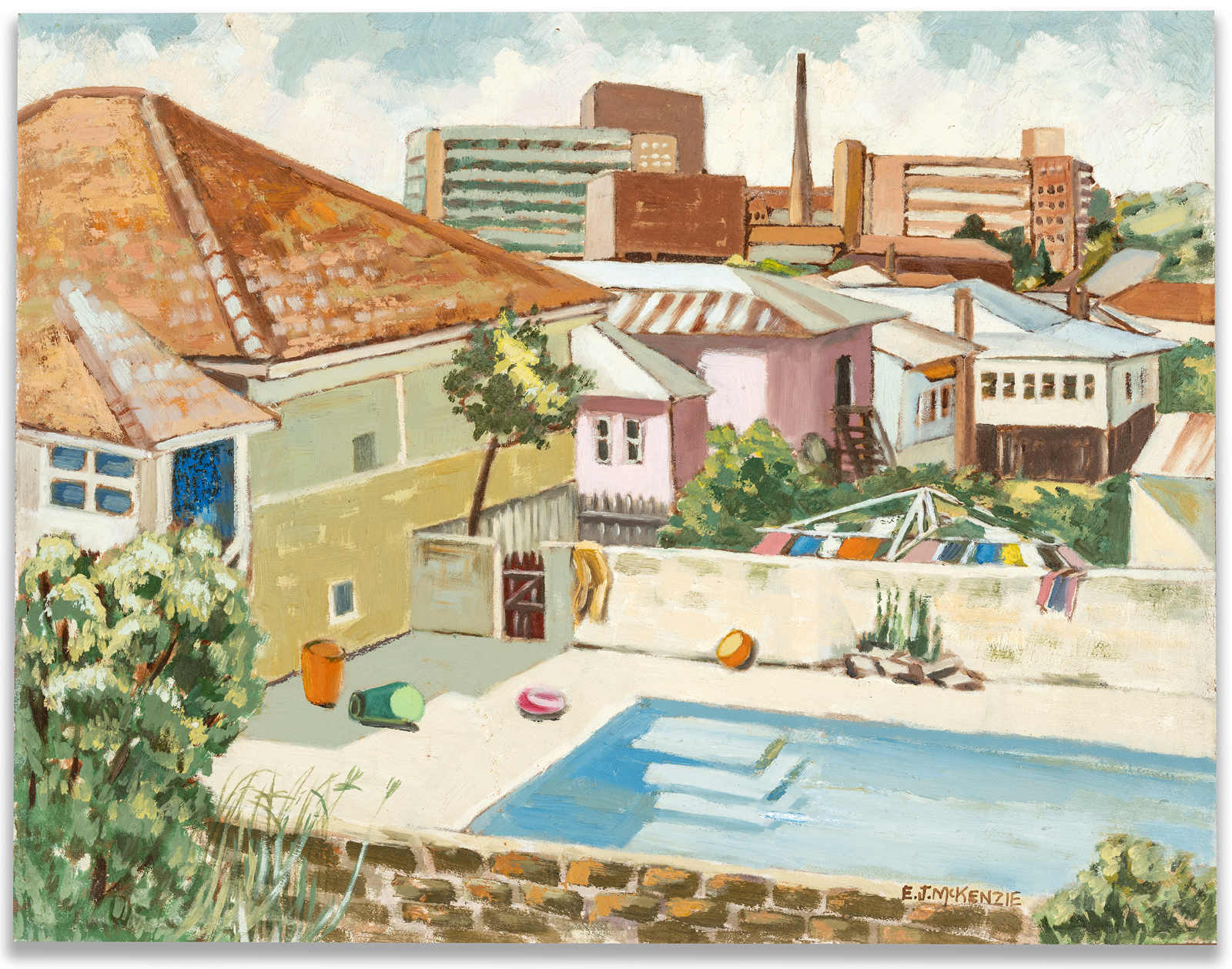 Edna McKenzie OAM, Hunter Street Backyards, Lismore No.1
4 CARRINGTON STREET LISMORE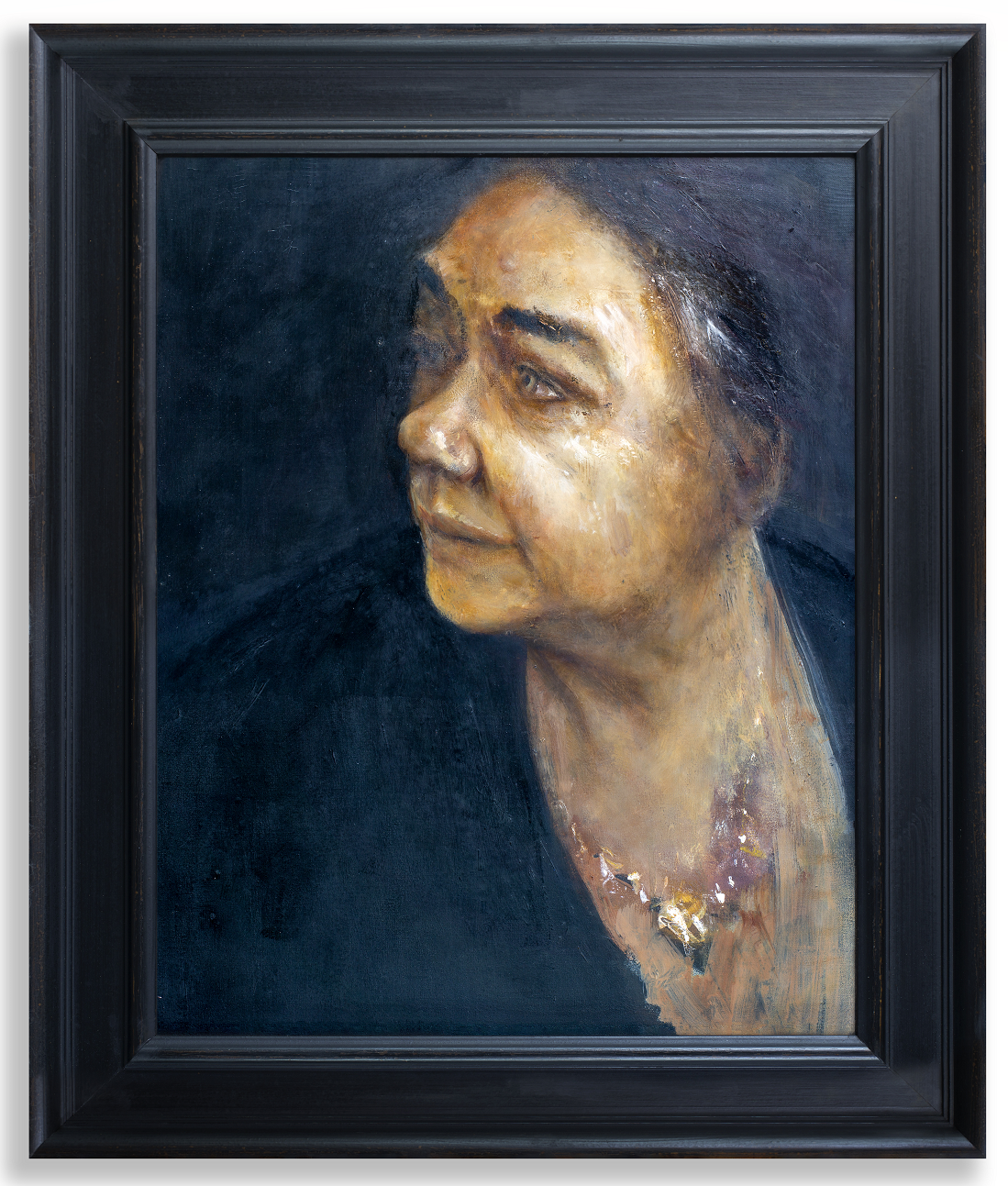 Rene Bolten, Jenny London
111 KEEN STREET LISMORE (coming soon)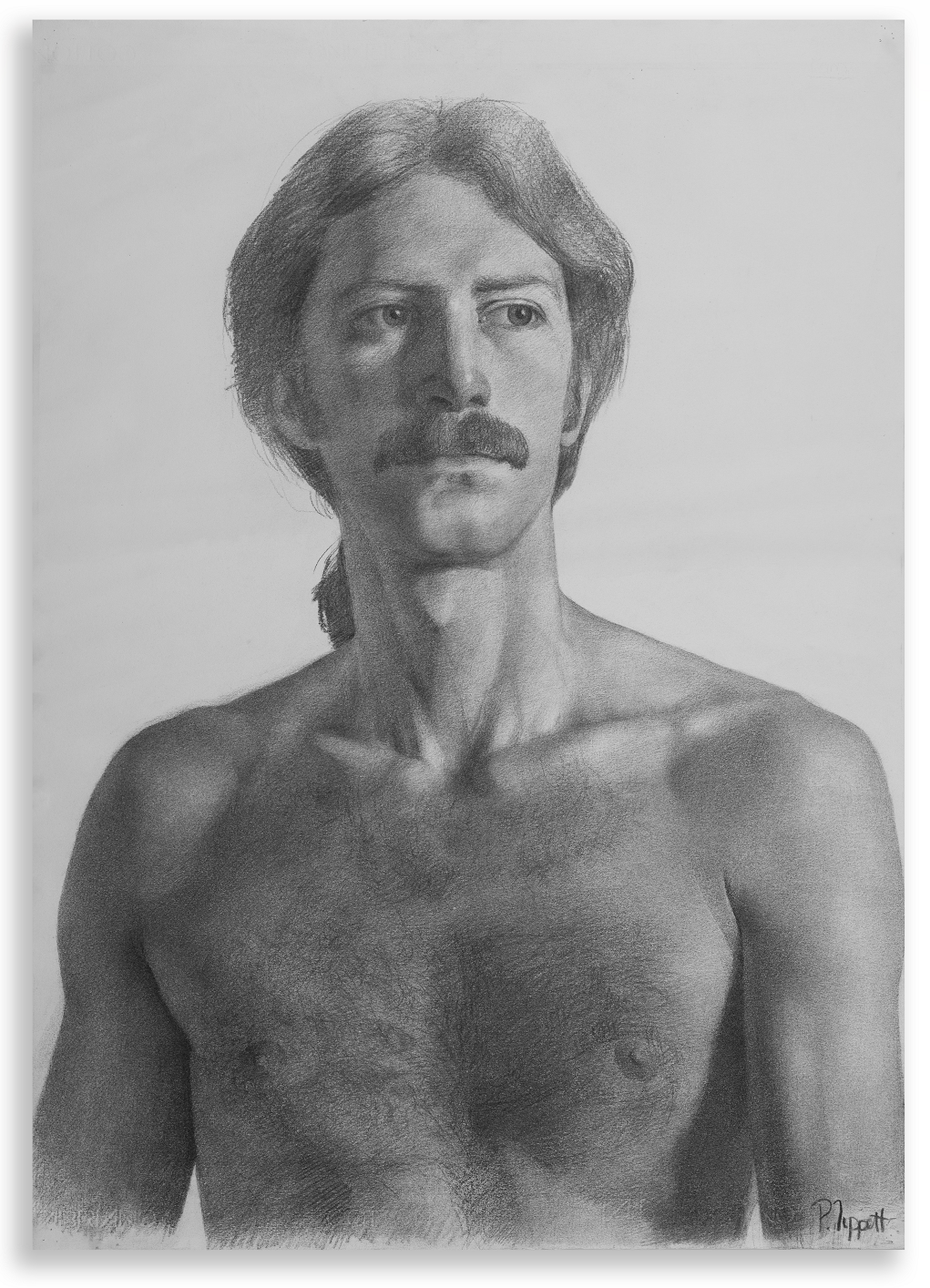 Pamela Tippett, Study from Life
111 KEEN STREET LISMORE (coming soon)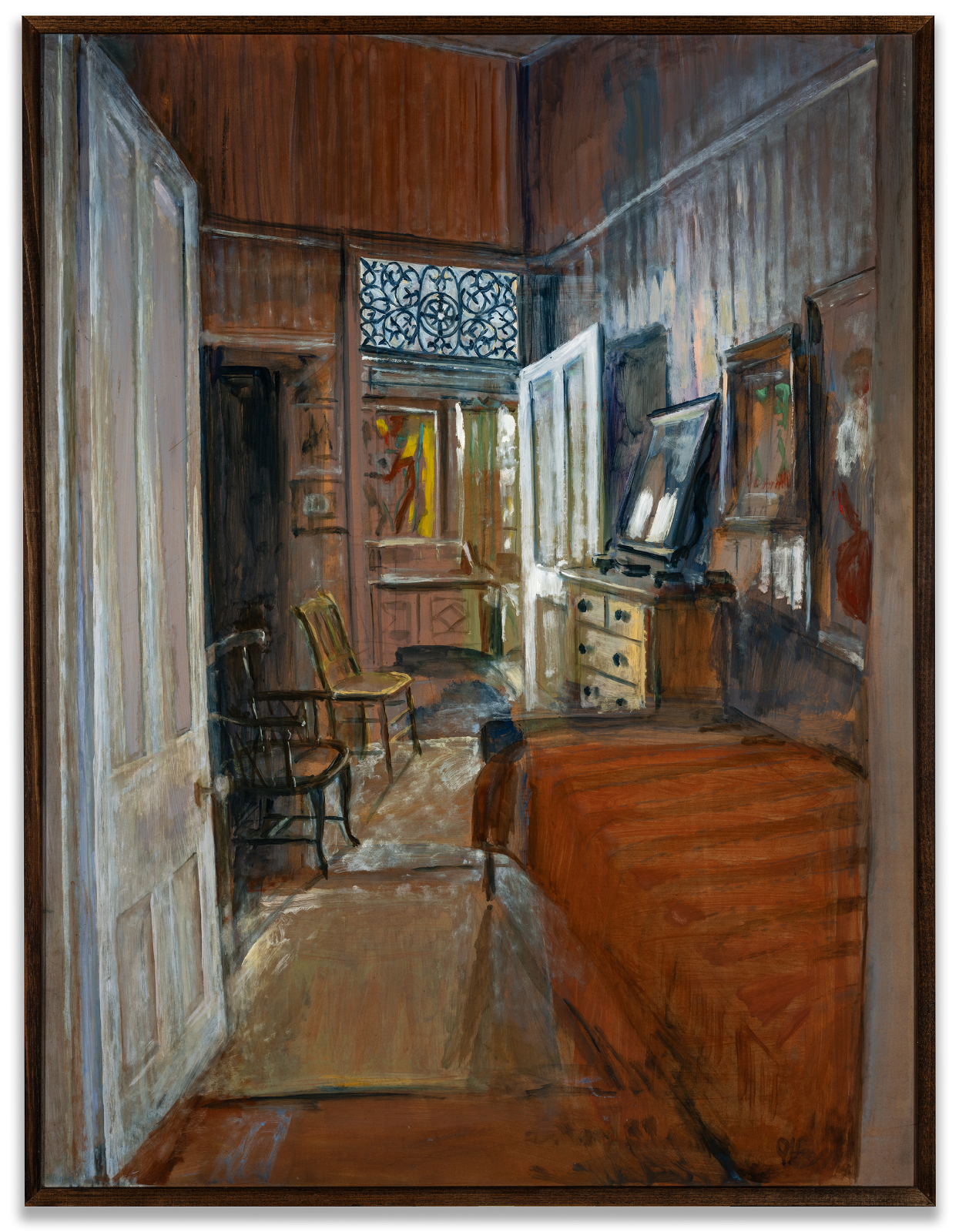 Margaret Olley OAM, Spare Bedroom
44 CARRINGTON STREET LISMORE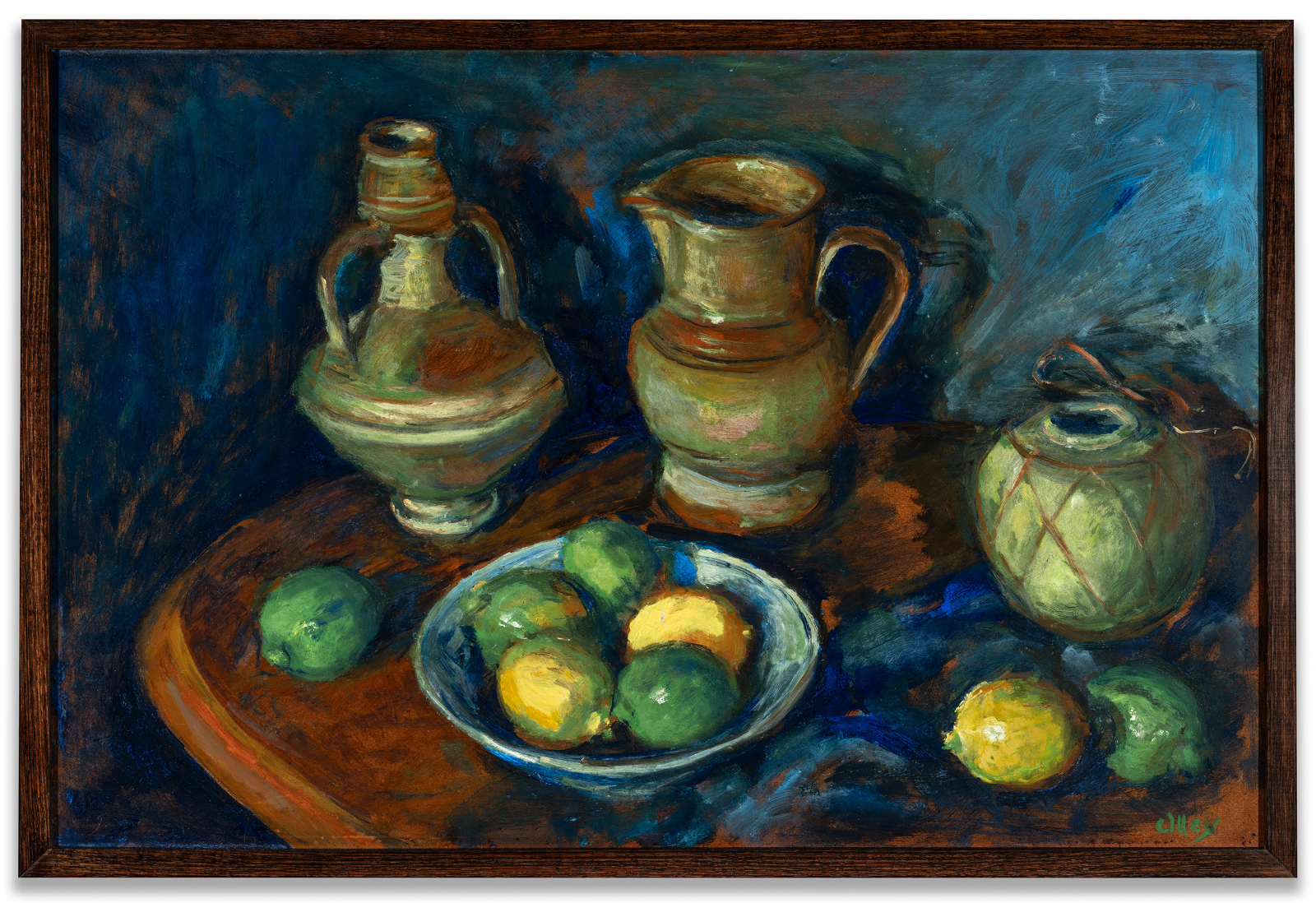 Margaret Olley OAM, Lemons and ginger jar
44 CARRINGTON STREET LISMORE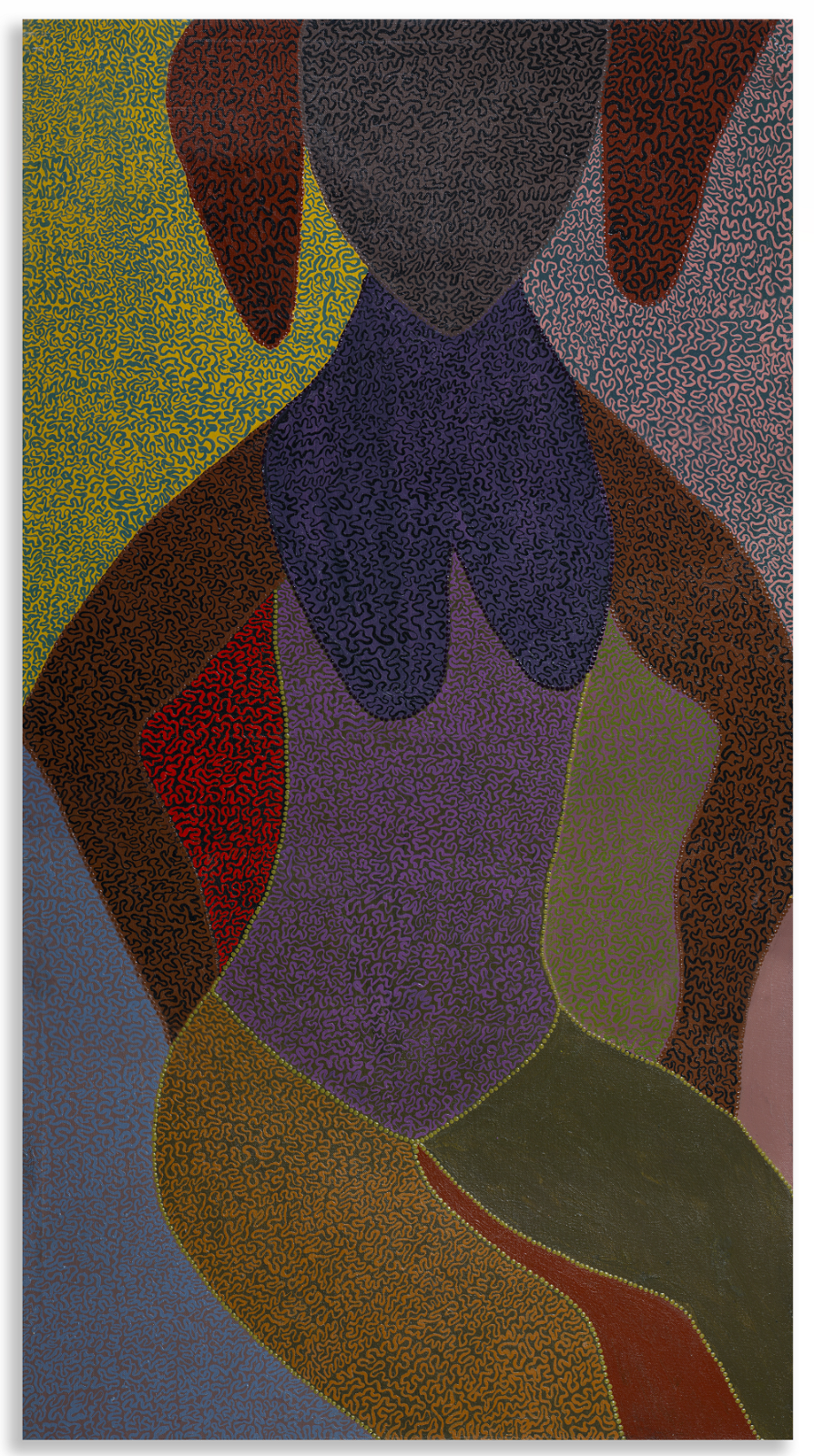 Digby Moran, Mother Earth
LISMORE CENTRAL SHOPPING CENTRE, 44 CARRINGTON STREET LISMORE (UPSTAIRS)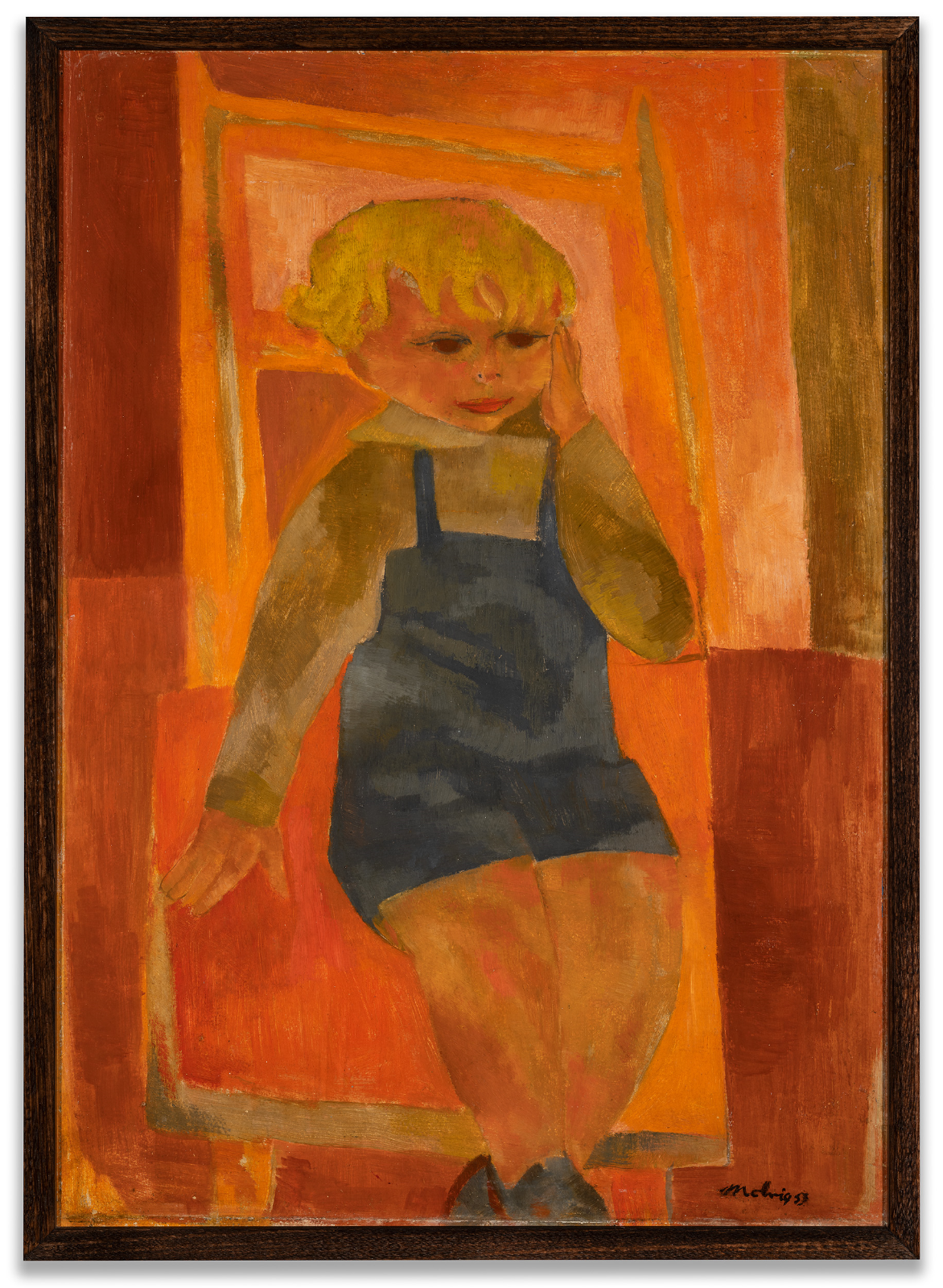 Jon Molvig, Child
LISMORE CENTRAL SHOPPING CENTRE, 44 CARRINGTON STREET LISMORE (UPSTAIRS)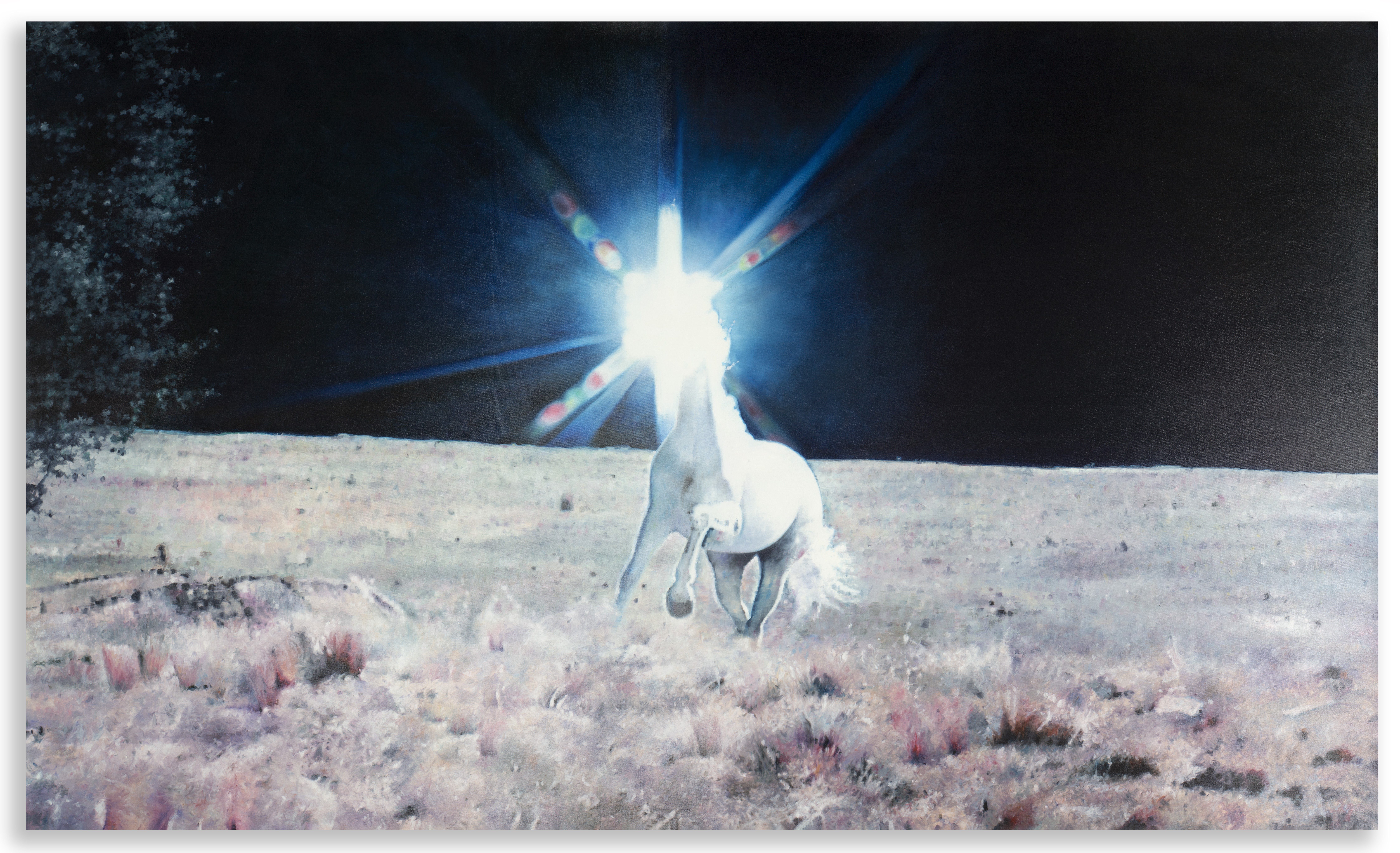 Michael Zavros, Asimi
70 MAGELLAN STREET LISMORE

Adrian Wiszniewski, Artisan
CARRINGTON STREET LISMORE (ALONGSIDE BARNEY SHEARMAN CARPARK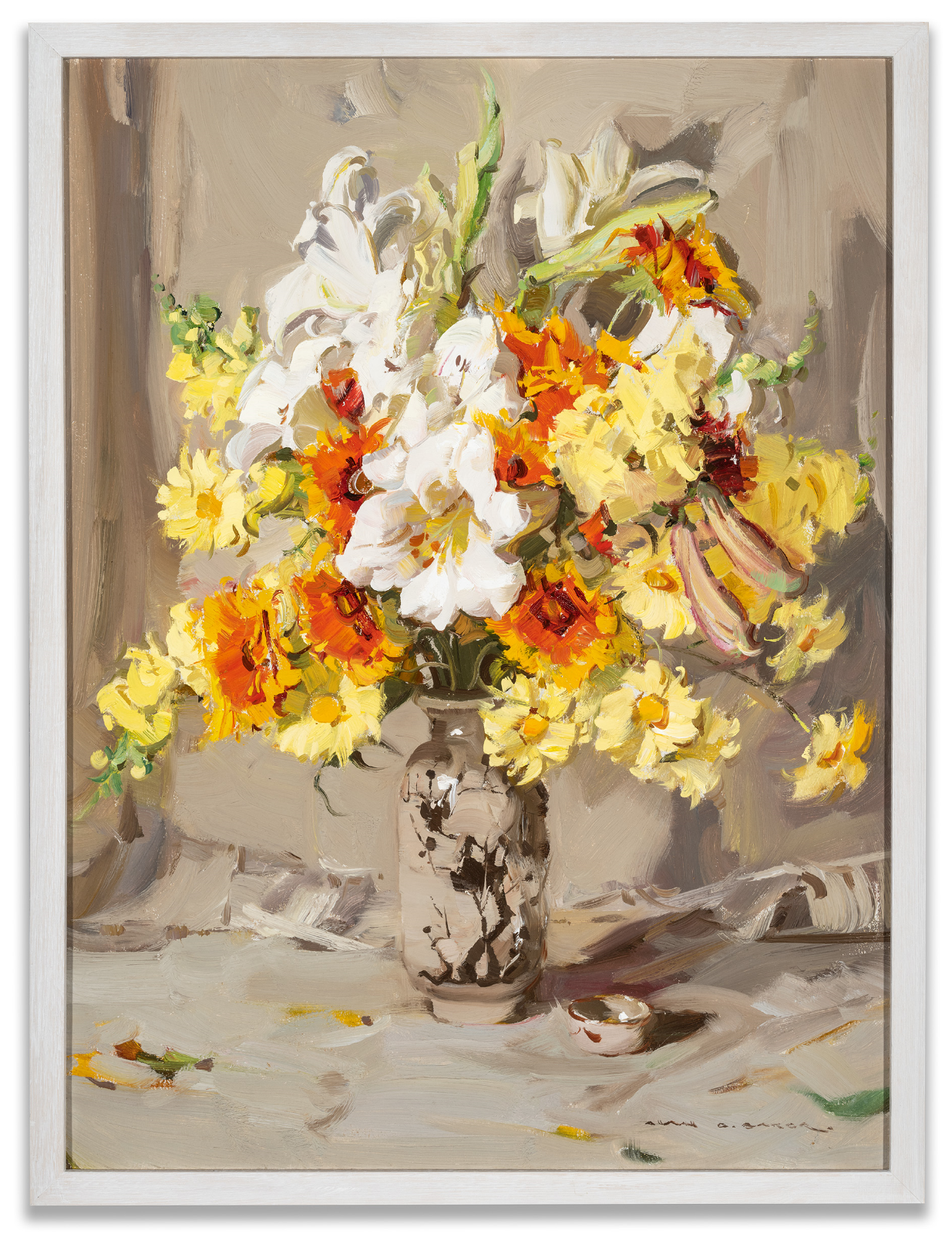 Alan Bake, Mixed Flowers
CARRINGTON STREET NEAR MAGELLAN STREETS LISMORE

Margaret Olley OAM, Lillies and Grapes
CARRINGTON STREET NEAR MAGELLAN STREETS LISMORE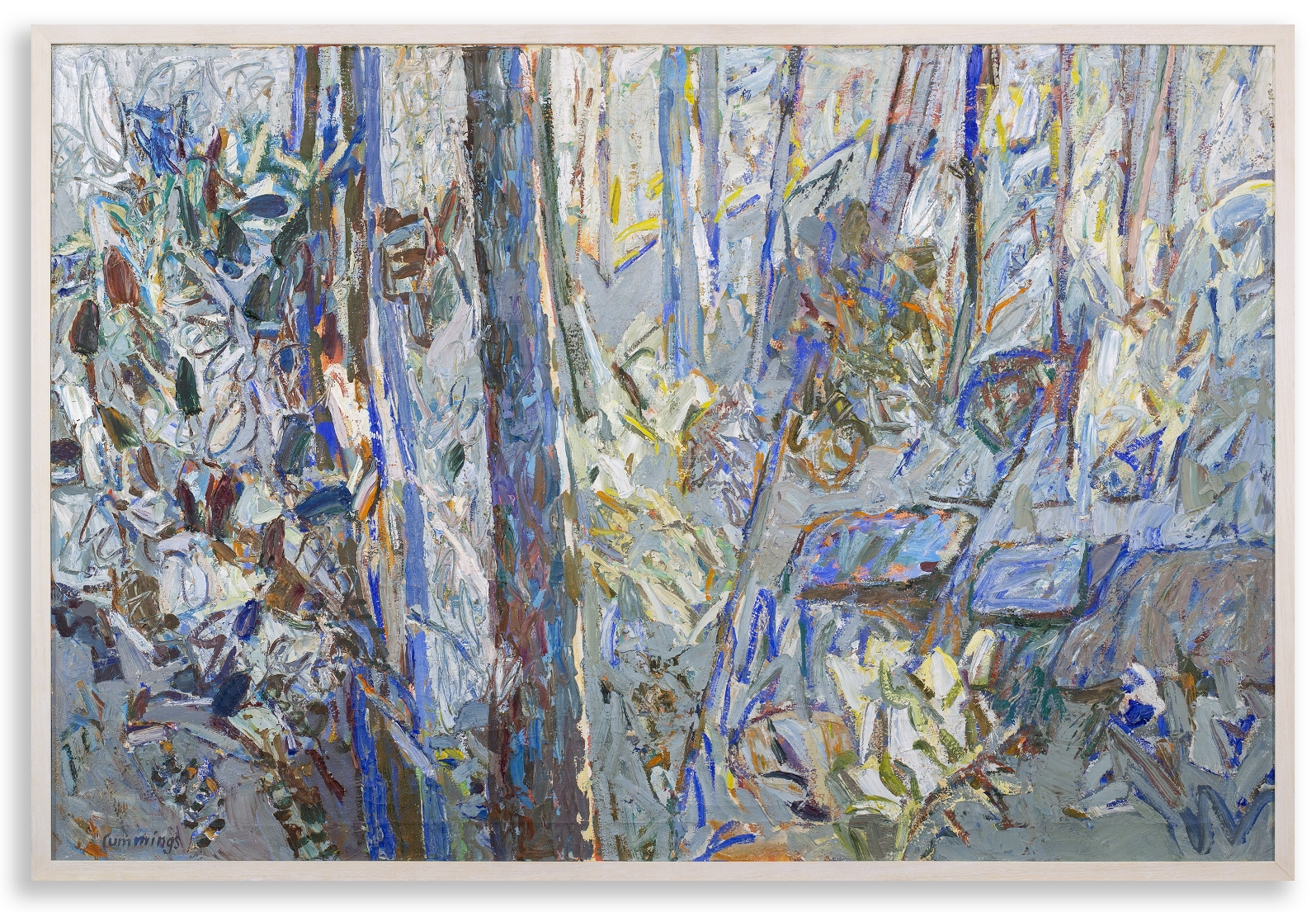 Elisabeth Cummings, Banksia
70 CARRINGTON STREET LISMORE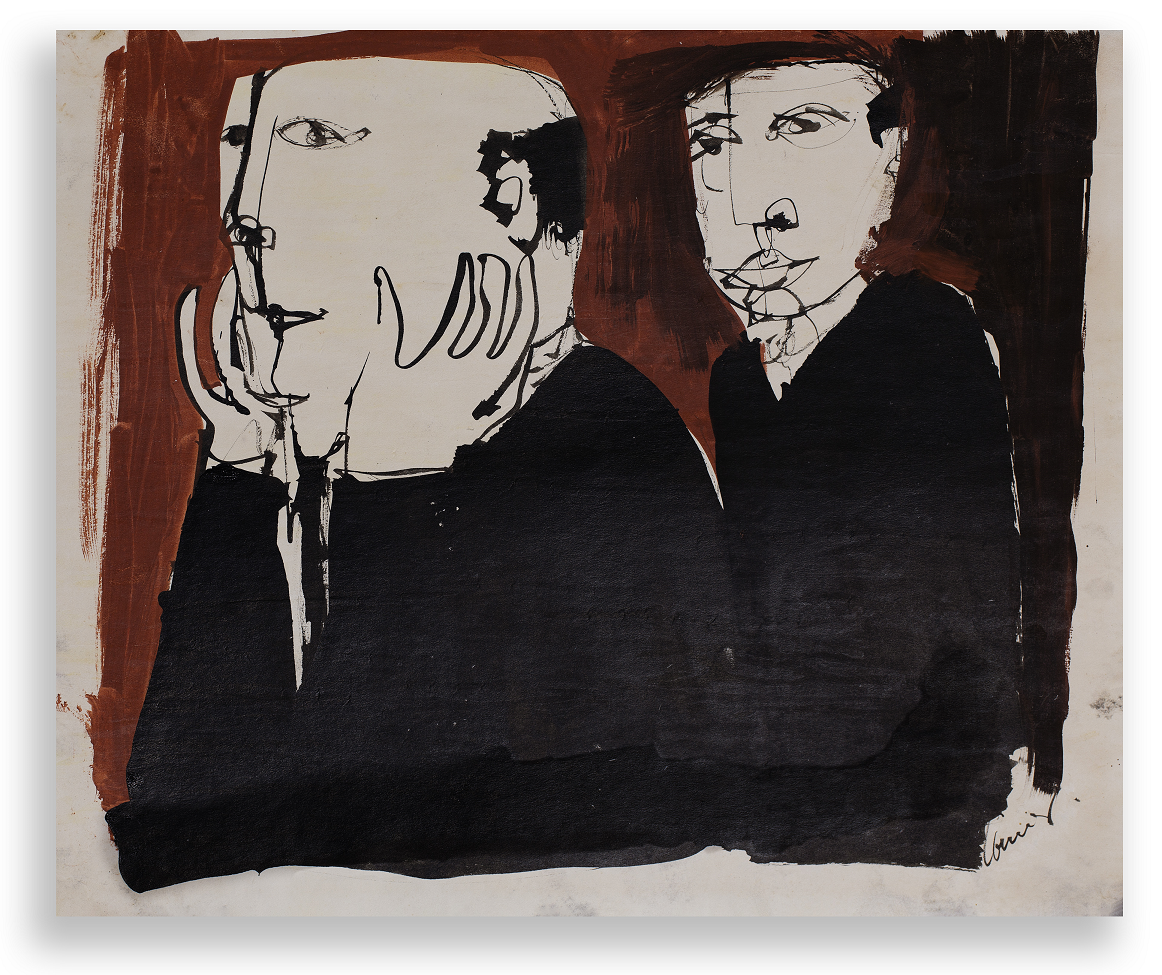 Kevin Connor, Two Men
STAR COURT ARCADE SHOP 9 MOLESWORTH STREET LISMORE