SITE LAB // Small Gestures Toward Infinity

24 July - 17 September 2023
SITE LAB // Small Gestures Towards Infinity is a series of temporary public art projects in the Lismore CBD. Visit Lismore CBD from 29 July – 17 September 2023 for art in public spaces and a free program of artist talks, live listening events and sculptural activations.
Floating sculptures, experimental sounds, living installations, and community-engaged works, are all brought to life by esteemed artists including Peter Faulkner, Michael Donnelly & Betty Russ, Merinda Davies, Belinda Smith, and Chris Bennie. These new works activate public space and invite the community to share in experiencing the experimental and site-specific responses to our regional, post-flood landscape. Watch a film by Dom Sullivan that captured these moments at the launch event.
FREE COMMUNITY EVENTS

Community Planting with Merinda Davies
Thursday 20th July | 3 – 5 PM at the Quad

OPENING EVENT | Welcome to Country, Discussion, Artwork Tour & Cake Cutting | The Quad
Saturday 29th July | 2 – 4 PM at The Quad

NOISE XHURCH | weekly experimental noise collaborations
Thursdays from 3rd August | 5 – 7 PM at 86 Woodlark Street

Artist Talks & Sculpture Activation with Chris Bennie & Belinda Smith
Saturday 19th August | 11.30 AM at The Quad

Artist Talk & Live Listening with Merinda Davies
Saturday 2nd September | 11.30 AM at The Quad

Artist Talk & Sound Performance with Michael Donnelly & Betty Russ
Saturday 16th September | 11.30 AM at 86 Woodlark Street, Lismore
ARTWORK VIEWING TIMES

86 Woodlark St – Merinda Davies, Michael Donnelly & Betty Russ
Viewing times: Wed – Fri 12-4pm & Thurs until 7pm, Saturday 10am – 2pm

Lismore Quadrangle – Peter Faulkner, Chris Bennie & Merinda Davies
Viewing times: sunrise - 10pm

Wilsons River – Belinda Smith
This artwork will be installed across two site over the following timeframes:
SITE A: 29 July – 19 August
SITE B: 19 August – 17 September
Viewing times: sunrise- sunset
SITE LAB MAP
A hard copy map will be available at the Lismore Regional Gallery pop-up space at 46 Magellan Street (opening hours: Tues – Sat 10am – 4pm & Thurs until 6pm).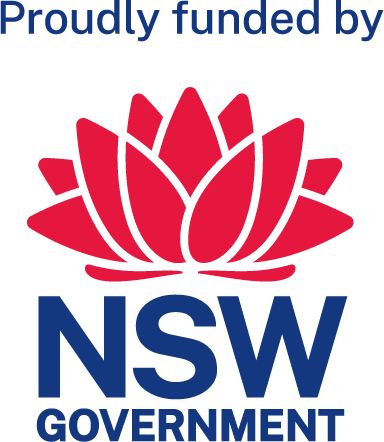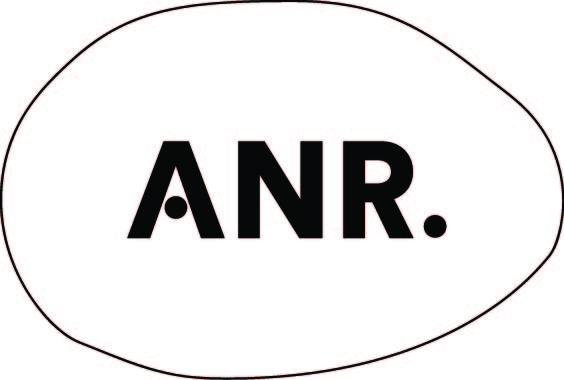 SITE LAB is supported by the NSW Government through Create NSW, with financial and in-kind support from Arts Northern Rivers and Lismore Regional Gallery.