Museum of My Friends #1 :: Marion Conrow
9 Mar - 21 Apr 2019
Gallery 5
Official Opening: 6pm Friday 5 April 2019
Museum Of My Friends #1 explores aspects of Marion's Mild Traumatic Brain Injury (MTBI) sustained in a severe car accident in 2007. House bound, unable to converse, isolated, asleep most of the time and without memory; thereby losing friends and communication with the outside world. "I looked, talked the same, yet I was not the same". Eventually through small night time outings to alternative culture gatherings, breaks in isolation with creative peers, dancing in the dark, moved deep depression to survival. "I hope to raise awareness about MTBI, an invisible disability that most struggle to understand."

Museum Of My Friends #1 is the first in series of social portraits encapsulating conversations and interactions with friends, "holding their memory in holographic pods, living reliquaries when my brain cannot". An evolving body of work, this series' focus is on friends who are creative peers based in the Northern Rivers. Each portrait will present a friend and their universe. The sculpture made with Urban Arts Projects features Marion's screen projection technique, prolific at festivals, events and arts projects over the past 25 years. It is envisioned that future sculptures will be one person per "memory pod", this work is in development with videos being added over time.

Friends Featured: AñA Wojak, Beau Dachs, Devi Thomas, Jeremy Hawkes, Roger Foley-Fogg, Stephen Allkins, Edda Lampis, Marion Conrow & Oscar Prince Wilde.
Music created by Australian DJ & composer Stephen Allkins. Interactivity by Brad Hammond. Cinematography - Marion Conrow, Suzon Fuks and Raimond de Weerdt.
MARION CONROW EXHIBITION SHEET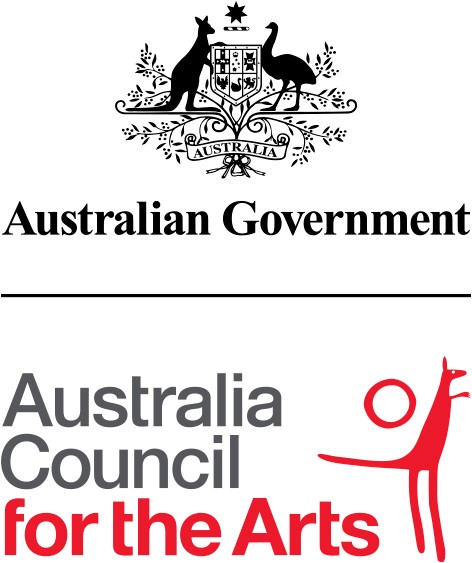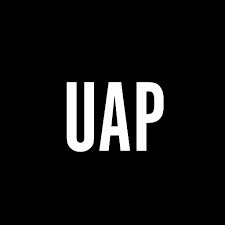 Marion Conrow: Interdisciplinary Installation/Projection Artist
Marion Conrow is a regional award-winning Australian interdisciplinary artist, specializing in projection, sculpture and site-specific installation for over 30 years. She pushes technical boundaries to create holographic sculptures, installations, and lush projected architectures. Internationally exhibited, her work has been presented in QCP (Queensland Centre of Photography), QUT Arts Precinct, Australian National Museum, Artstate, & Lines in the Sand Commonwealth Games Cultural Program. She has had residencies with Blast Theory (UK), Antagon Aktion Theatre (Frankfurt), Artspace (NSW), and had a two-year residency at University of Queensland's ViSAC laboratory (Immersive VR). She has collaborated with many major figures in the arts world, notably with Judy Watson, Suzon Fuks (Igneous 1998-2001), and Denis Beaubois.

Symbiotic to her creative practice, Marion's business creates lush projection architecture at clubs, festivals and events, including the Falls Festival, Tropical Fruits, and Brisbane nightclub Family, with over 500 gigs alongside numerous national / international DJ's.Locally there was the infamous "Martini" nights, along with "No Standing" & "My House Is Your House". Locally Marion is well known for her role in establishing community television regionally and nationally, having founded LINC TV.

In 2007 Marion was in motor vehicle accident where she sustained Mild Traumatic Brain Injury (MTBI). Museum of My Friends #1, her new body of work, funded by Ozco is presented as solo exhibitions at Gunnedah Bicentennial Creative Arts Gallery, Lismore Regional Gallery and Casula Powerhouse.